Kitchen Cabinets, Boulder, Longmont, Louisville
We Like to offer kitchen cabinets that are manufactured close to Colorado to save gas, and minimize warp-age from climate change. The two different manufactures we use are Crestwood, and Wynnbrooke. Crestwood is out of Selina Kansas, and Wynnbrooke is also out of Kansas. All Cabinetry discounted 30% off list prices. Wood, stain samples, and displays available.
Crestwood
Crestwood is really an impressive cabinet manufacturer out of Salina Kansas. Their quality is second to none in strength and look. They offer framed, or frameless cabinets, exotic woods, outdoor kitchen cabinets, natural wood finishes to thermofoil, and a great closet system. Click on the picture to visit the Crestwood page. For pictures visit the Crestwood Cabinet Gallery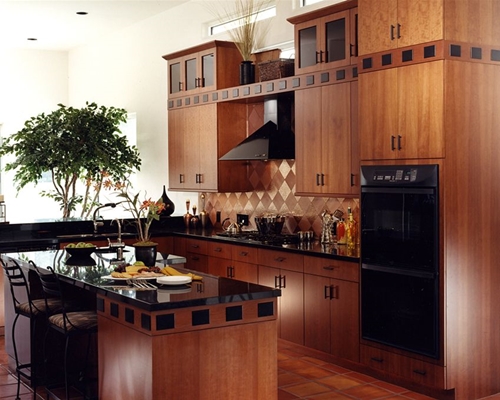 ---
Wynnbrooke
Wynnbrooke Is our new company in the affordable range, based in Kansas. Wynnbrooke cabinets are modern style frameless, and the finishes are up to date in style.
View thier offering online:
Finishes- http://www.wynnbrooke.com/materials-and-finishes-p
Doors- http://www.wynnbrooke.com/styles-p